Acura has kicked off a multi-city cross-country tour called "Driven by Passion" to showcase the automaker's new flagship luxury-performance sedan, the 2014 Acura RLX. The new experiential marketing campaign will occur alongside local cultural events...
Transmission repairs and replacements can be inconvenient, expensive and quite stressful. But it beats the alternative. Here are five signs of transmission trouble. Slippage. Although replacing a transmission can be expensive, you're putting much...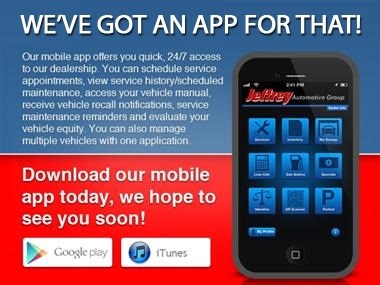 Perhaps you're a woman who doesn't particularly relish the prospect of visiting a car dealership. If so, you're not alone. In what is still a very male-dominated environment, women are often put off by the idea of being patronized,...
Every day, Americans across the country use brand name products which were made in Michigan. From cars to food to the entertainment industry, this state has contributed much to today's modern American society. Here are just a few of the household...
These delicious, rich, peanut buttery cookies may just be the easiest cookies you've ever made, perfect for last-minute entertaining or a rainy-day project that even young kids will enjoy. Even better? They are made without any flour, making them...
Driving Directions
Sales Dept. Hours
Mon & Thur: 9:00 am – 9:00 pm
Tues-Wed, Fri:: 9:00 am – 6:00 pm
Sat: 10:00 am – 3:00 pm
Sun: Closed
Service Dept. Hours
Mon & Thur: 7:00 am – 7:00 pm
Tues-Wed, Fri: 7:00 am – 6:00 pm
Sat: 8:00 am – 3:00 pm
Sun: Closed
When you purchase a new or used vehicle from us you will receive, at no additional charge, a three year membership in our Collision Deductible Reimbursement Plan.