Acura TLX Prototype Sets Design Direction for all-new Acura TLX launching mid-year; 2015 Acura TLX will deliver sports-sedan performance and agility in a more refined, sophisticated and technologically-enhanced package
The 2015 Acura TLX Prototype
Keep your cool on icy roads
When ice covers the neighborhood pond, it makes skaters happy. But when ice covers the roads and highways, drivers feel quite differently about the slippery substance. Ice is a major cause of winter accidents because it's not always visible. Also,...
Simple precautions include taking care of little problems before they become big ones.

Although "walking in a winter wonderland" makes for a great song, driving in one presents special problems for your windshield—ice, road salt, and grit, for example. Here are some tips to protect your windshield this winter. Remove ice...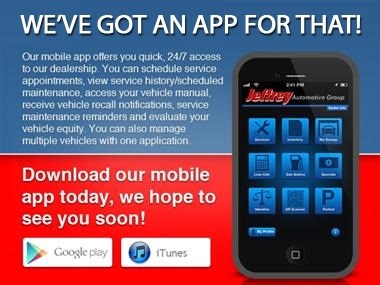 When you purchase a new or used vehicle from us you will receive, at no additional charge, a three year membership in our Collision Deductible Reimbursement Plan.
Driving Directions
Sales Dept. Hours
Mon & Thur: 9:00 am – 9:00 pm
Tues-Wed, Fri:: 9:00 am – 6:00 pm
Sat: 10:00 am – 3:00 pm
Sun: Closed
Service Dept. Hours
Mon & Thur: 7:00 am – 7:00 pm
Tues-Wed, Fri: 7:00 am – 6:00 pm
Sat: 8:00 am – 3:00 pm
Sun: Closed
Most people find it hard to find time to exercise in their daily lives, but it's especially tough if you work full-time at a desk job. Read this guide to staying fit in spite of your work schedule.
Corned beef hash is meat and potatoes, Irish-style. This savory, filling meal is perfect for dinner with a side of salad or for brunch with fried eggs.