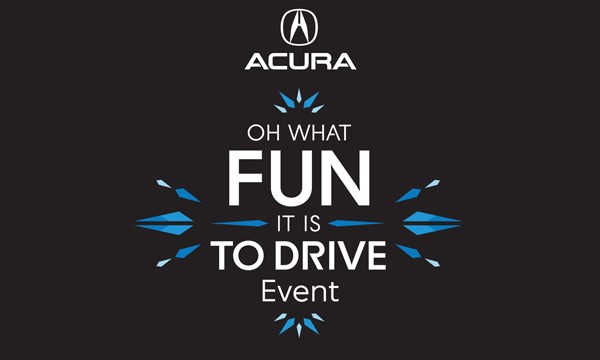 Big Changes in Store for Acura's Sport Sedan
10/20/2014 - TORRANCE, Calif. - Acura is preparing to unveil a substantially new 2016 ILX at the L.A. Auto Show next month as the brand aims to raise the stakes again in the entry-premium sedan segment. Already bringing in more buyers under the age...
Read This Article>

After receiving a welcome redesign for 2014, the MDX returns better than ever, offering a long list of standard luxury features and the type of performance and utility buyers in this segment crave. If the MDX is indeed the Swiss Army knife of automobiles, the 2015 model is the sharpest version yet.
Read This Article>

Car maintenance becomes even more crucial during winter. Here are some maintenance tips to help you avoid winter mishaps. Regular, routine maintenance. Some drivers falsely assume that once the heat of summer has ended, there's less of a need for...
Read This Article>
Falling temperatures and impending holiday feasts create the perfect storm to foil your fitness plans. You may find yourself tempted to store away your gym shoes in favor of your fleece blanket and flannel pajamas, and snuggle up for a long winter sleep.
Read This Article>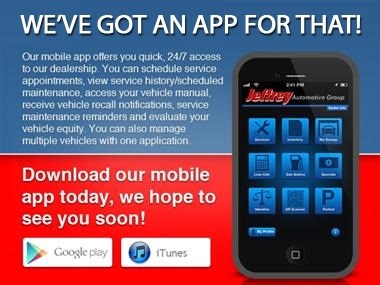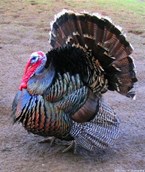 When friends and family gather around the Thanksgiving table, year after year the same course gets the spotlight: the turkey. It's big, it's beautiful, and it's (hopefully) roasted to perfection. But why should turkey get all the attention?
Read This Article>
When you purchase a new or used vehicle from us you will receive, at no additional charge, a three year membership in our Collision Deductible Reimbursement Plan.
Read This Article>
Subscribe Now!
Sign up today to receive your monthly newsletter.
Driving Directions
Sales Dept. Hours
Mon & Thur: 9:00 am – 9:00 pm
Tues-Wed, Fri:: 9:00 am – 6:00 pm
Sat: 10:00 am – 3:00 pm
Sun: Closed
Service Dept. Hours
Mon & Thur: 7:00 am – 7:00 pm
Tues-Wed, Fri: 7:00 am – 6:00 pm
Sat: 8:00 am – 3:00 pm
Sun: Closed
Compromise a little on how foods are prepared and keep a sharp eye on portion control, and you can enjoy a typical traditional Thanksgiving dinner with all the trimmings without remorse or guilt.
Read This Article>